Wheels And Castors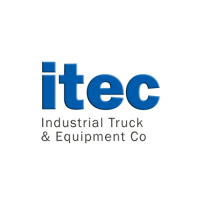 Business Name:
Wheels And Castors
Description:
Industrial Truck and Equipment is a South Australian Company that has been supplying Materials Handling products to the Adelaide market since 1945. Our range of Castors, Wheels, Hand Trucks, Trolleys, Plastic Bins, Ladders, Materials Handling, Safety Equipment and Pallet Trucks is well regarded as one of the most extensive available today.

More Information:
The strength of our longevity is due to the quality products we supply as well as listening to our customers so that we are able to match the right product to suit their application.
We are proud to say that we are now recognised as one of the best and most reliable operations within the industry.