Furniture Removal Melbourne South Eastern Suburbs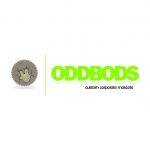 Animal & Odd-Bod Creators Pty Ltd is the market leader in the manufacture of custom made corporate, character, sports, AFL and team mascot costumes. We bring your brand and character idea to life to create maximum impact.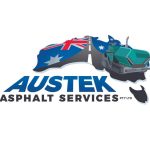 Road maintenance: Pothole repairs, minor patching repairs, crack sealing Pavement repairs: Rehabilitation, profiling, mill & fill asphalt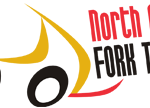 Forklift Sales, Service & Repairs, Forklifts, Materials handling equipment, Used forklifts, new forklifts, Pallet jacks, Pallet stackers, Walkie stackers, Walkie Reach Stackers
Logitronic engineering is one of the best electrical contractor in Australia. Logitronic has got experienced staffs who can make effective designs for electrical works....