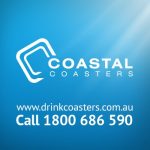 Retail Company,Bar runners,Stubby colers,DRINK COASTER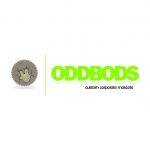 Animal & Odd-Bod Creators Pty Ltd is the market leader in the manufacture of custom made corporate, character, sports, AFL and team mascot costumes. We bring your brand and character idea to life to create maximum impact.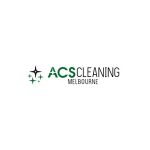 Australian Commercial Services provides full range of commercial & office cleaning and maintenance services in Melbourne.
No matter what type of laundry designs Sydney you want, it can be completed by using the professional services of Classy Kitchens. They can...