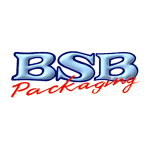 BSB Packaging provides quality food packaging solutions in Australia. We offer a range of food packaging supplies which includes paper bags, cups, plastic containers, cleaning supplies and more.

We focus on the B2B buying journey by addressing digital, data, content, communications, technology, lead generation/nurturing to create more leads and better quality leads.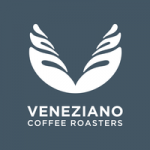 Buy coffee beans online with Veneziano Coffee Roasters. https://venezianocoffee.com.au/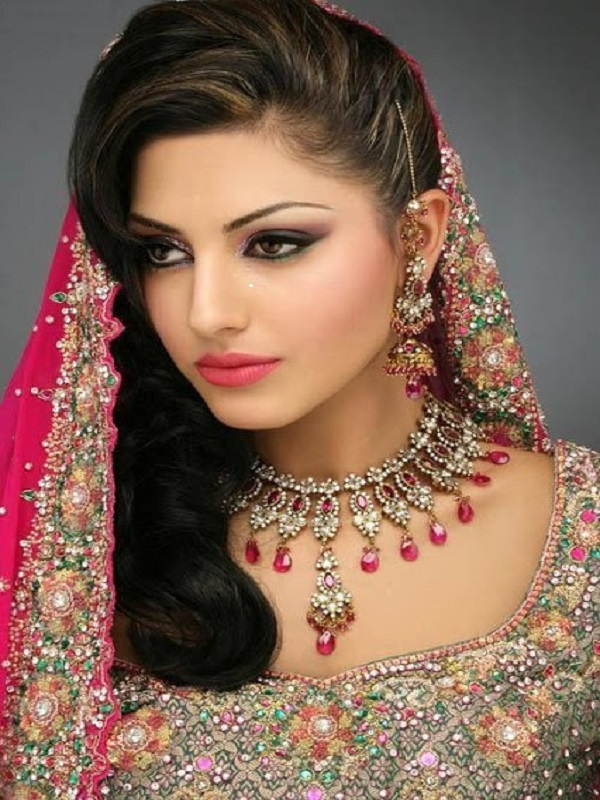 Supreet Tuteja is a renowned makeup artist in Melbourne who believes that there is something beautiful about everyone, and she find immense pleasure in...