Established in 2001, Master Cleaners has grown to become one of Melbourne and Sydney's most reputable cleaning organisations. At Master Cleaners, our job goes beyond cleaning: we help promote hygiene and health within all kinds of builds and businesses including offices, hospitals, schools, and homes.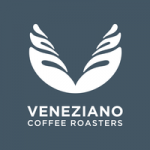 Buy coffee beans online with Veneziano Coffee Roasters. https://venezianocoffee.com.au/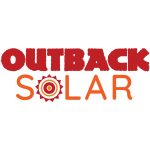 Making Solar Power accessible to homes and business in regional areas of Australia.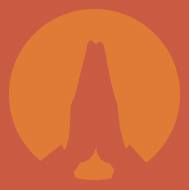 Touch of Spirit Tours offers wide array of exciting, awesome spiritual tours to India from Australia. Our tour itineraries to India includes spiritual tours,...