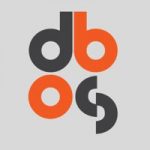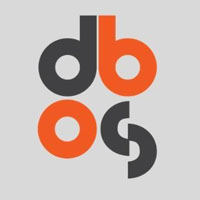 Our Business is Growing Your Business!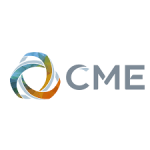 The Chamber of Minerals and Energy of Western Australia is the primary resources sector representative body in Western Australia.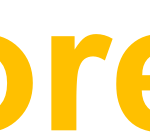 Operating throughout Melbourne and Victoria, Korex unrestricted Class A license allows the team to manage the full spectrum of risk issues on every site, covering safety and environment issues as well as our client's operational, reputational and communications risks. Our integrated management system is independently audited and allows for the client's own risk issues to be included and customised for each project.

Every bride wants to look her best and stunning, as she is the star of the wedding day. Melbourne Henna can help brides look...