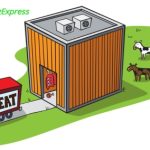 Online Grocery Store | Meat Online Delivery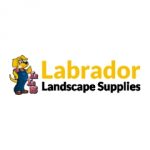 We provide a wide range of high quality landscape supplies in Gold Coast and Brisbane. Find out more how we can help you with our experience.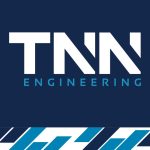 Mikescarpets.com.au is Australia's leading source for area carpets. We guarantee you will always find the best carpet prices on wide array of carpet brands...