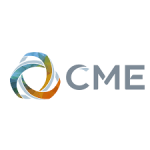 The Chamber of Minerals and Energy of Western Australia is the primary resources sector representative body in Western Australia.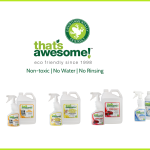 We are 100% Australian owned manufacturer of top quality non-toxic and eco-friendly cleaning products. Our range of user-friendly products has been specifically formulated to deliver maximum commercial-grade cleaning strength, without toxic fumes that are often encountered when using bleach and/or caustic based cleaning products. Since 1998, our massive success in developing environment-friendly commercial cleaning products led us to make our widely popular products available for household and general purposes. Visit our website and explore the wide range of natural cleaning products particularly designed for both commercial and domestic uses.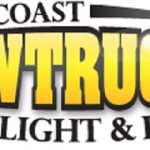 Tow Truck Company, Emergency Tow Trucks, Insurance Towing
We are a family owned and operated business who pride ourselves on the high quality of our work and customer service. With a...