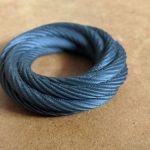 Empire 3D Printing + Design will work hard to provide you with the best possible outcome.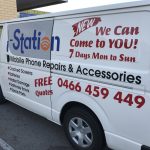 Mobile Phone Screen Repair Specialist in Perth. At i-Station, we guaranteed the best price for the tablets, computers, Laptops and Mobile Phone Repair service. Recommended Samsung Phone Repair Specialist in Perth. We provide high-quality Samsung Galaxy Repair Services in our different Perth Store. Contact Us!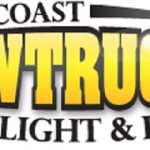 Tow Truck Company, Emergency Tow Trucks, Insurance Towing
Textile Tour India is a Beauty Unwound Textile Tour from Touch of Spirit Tours, Melbourne. This 16 days tour package commences on 17th of...