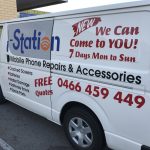 Mobile Phone Screen Repair Specialist in Perth. At i-Station, we guaranteed the best price for the tablets, computers, Laptops and Mobile Phone Repair service. Recommended Samsung Phone Repair Specialist in Perth. We provide high-quality Samsung Galaxy Repair Services in our different Perth Store. Contact Us!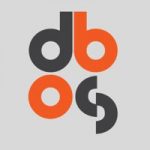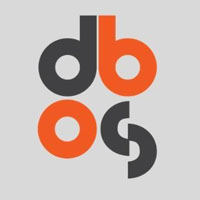 Our Business is Growing Your Business!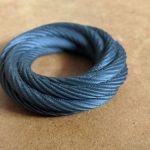 Empire 3D Printing + Design will work hard to provide you with the best possible outcome.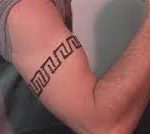 Melbourne Henna offers temporary tattoo services for events like birthdays, weddings, baby showers, festivals, social event, corporate events, Hens nights and many other events....