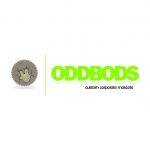 Animal & Odd-Bod Creators Pty Ltd is the market leader in the manufacture of custom made corporate, character, sports, AFL and team mascot costumes. We bring your brand and character idea to life to create maximum impact.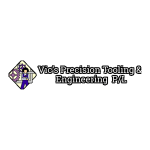 At Vic's Precision Tooling and Engineering PTY LTD, we provide a wide range of engineering services that only an experienced manufacturer can offer.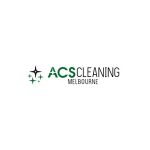 Australian Commercial Services provides full range of commercial & office cleaning and maintenance services in Melbourne.
Active Machinery is an Australian owned company, providing Australian consumers with an affordable alternative to the major players in the Australian earthmoving industry- with...