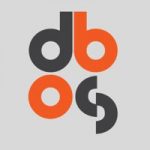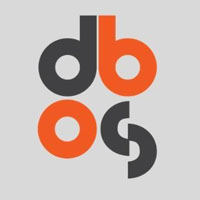 Our Business is Growing Your Business!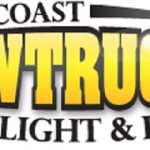 Tow Truck Company, Emergency Tow Trucks, Insurance Towing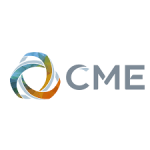 The Chamber of Minerals and Energy of Western Australia is the primary resources sector representative body in Western Australia.
With years of experience and expertise in this field, the experts of VIP Carpet Cleaning assure to provide high quality and affordable services for...