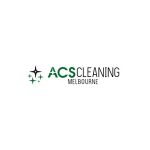 Australian Commercial Services provides full range of commercial & office cleaning and maintenance services in Melbourne.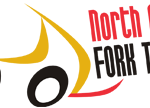 Forklift Sales, Service & Repairs, Forklifts, Materials handling equipment, Used forklifts, new forklifts, Pallet jacks, Pallet stackers, Walkie stackers, Walkie Reach Stackers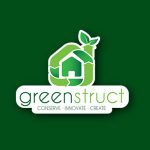 GreenStruct, are specialist in home renovations and extensions in Melbourne. Add value by adding a second storey extension. Our extension builders give the best quality with customer satisfaction. Get in touch.
is week Engineers Without Borders Australia (EWB) has announced 10 new overseas placements available in East Timor and Cambodia. Placements are for technical professionals...