Warehouse Storage/Non structural steel erection, Pallet Racking, Mezzanine Floors, General shelving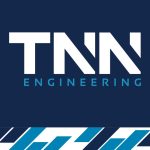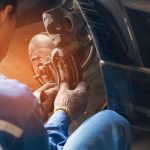 At Moolap Car Care in Moolap, we are here to make all your mechanical repairs, from tyres to brakes to a general service. Contact us today!
Are you looking for the best tree pruning services around you? If you want your trees to be pruned properly, then you should call...