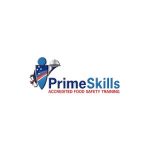 Prime Skills Pty Ltd is known for providing safe food handling courses & certificate to food handlers in healthcare & food sectors. Also, we are providing HACCP Certification & Hospitality Courses since 1998. Contact us now for online courses.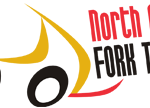 Forklift Sales, Service & Repairs, Forklifts, Materials handling equipment, Used forklifts, new forklifts, Pallet jacks, Pallet stackers, Walkie stackers, Walkie Reach Stackers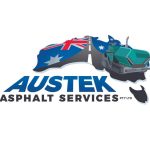 Road maintenance: Pothole repairs, minor patching repairs, crack sealing Pavement repairs: Rehabilitation, profiling, mill & fill asphalt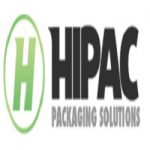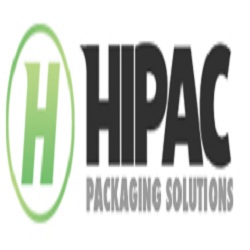 Hipac is One of the most Australia's leading providers of packaging supplies and wholesale packaging materials. Our focus on customer service is an expression...