Here at A 'n' E Automotive - our experienced service department will keep your vehicle in top condition. We use the latest diagnostic technology to provide high-quality service and quick turnaround. Our staff are highly skilled and have years of experience. Most of all they love cars and care about yours.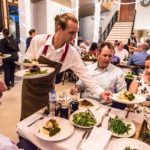 Handcrafted Catering is famous for Catering Services in Melbourne. We are the first choice when it comes to Boutique Corporate Catering, Intimate dinners and exclusive events. Get in touch with us for more info.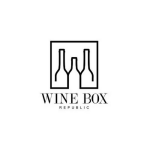 Ready for a real voyage of discovery? A wine revolution is underway, and your new citizenship awaits. Prepare your senses, pack your corkscrew. It's going to be a wild ride. So, what are you waiting for? The borders are open, the old order has been overthrown, and the hour has finally come. There's never been a better moment to join our revolution, to sign up to the best monthly wine subscription box in Australia, and to give yourself the freedom to enjoy the wines you really deserve.