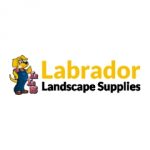 We provide a wide range of high quality landscape supplies in Gold Coast and Brisbane. Find out more how we can help you with our experience.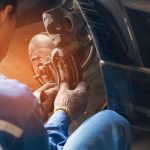 At Moolap Car Care in Moolap, we are here to make all your mechanical repairs, from tyres to brakes to a general service. Contact us today!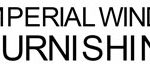 Imperial Window Furnishings is a company that offers the best services of aluminum doors and windows. We have a highly qualified team that available 24/7 to serve you. You can check further details of services from our website.
All the roofing experts of the company High Class Roofing are professional, well trained, licensed and experienced and make sure to provide safe, quick...