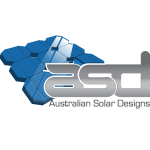 PART OF THE #1 SOLAR GROUP IN AUSTRALIA BY VOLUME Australian Solar Designs (ASD) specialize in the design and installation of Solar Power for Commercial Properties. We are part of Australia's largest vertically integrated solar group by volume. Solar provides immediate savings and excellent protection against constant energy price rises. ASD helps you explore whether solar makes sense for your business to reduce ongoing electricity costs.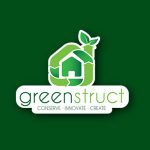 GreenStruct, are specialist in home renovations and extensions in Melbourne. Add value by adding a second storey extension. Our extension builders give the best quality with customer satisfaction. Get in touch.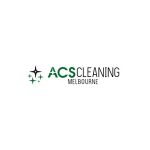 Australian Commercial Services provides full range of commercial & office cleaning and maintenance services in Melbourne.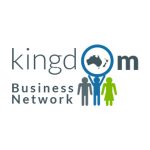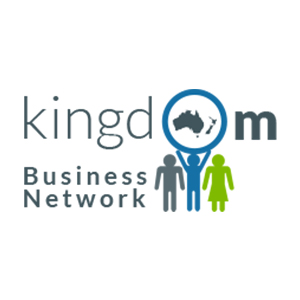 Are you an entrepreneur? Are you looking to grow your business with people of similar faith as you? Come to KBN - Kingdom Business...