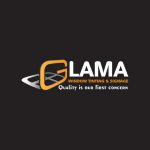 Specialise in window tinting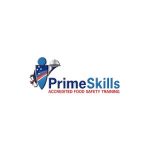 Prime Skills Pty Ltd is known for providing safe food handling courses & certificate to food handlers in healthcare & food sectors. Also, we are providing HACCP Certification & Hospitality Courses since 1998. Contact us now for online courses.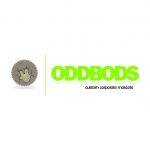 Animal & Odd-Bod Creators Pty Ltd is the market leader in the manufacture of custom made corporate, character, sports, AFL and team mascot costumes. We bring your brand and character idea to life to create maximum impact.
Roebuck Tree Service offers complete tree services like tree trimming, tree pruning, emergency tree removal, stump removal by qualified and experienced arborists in Broome...