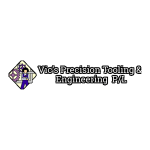 At Vic's Precision Tooling and Engineering PTY LTD, we provide a wide range of engineering services that only an experienced manufacturer can offer.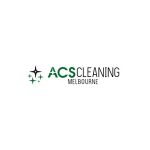 Australian Commercial Services provides full range of commercial & office cleaning and maintenance services in Melbourne.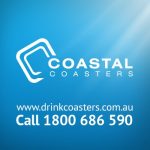 Retail Company,Bar runners,Stubby colers,DRINK COASTER
Aussie Relaxation Centre 132b wood st Preston. Phone:0481770875 We strive to give you the quality you deserve. To ensure your satisfaction call for a relaxing massage...