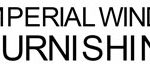 Imperial Window Furnishings is a company that offers the best services of aluminum doors and windows. We have a highly qualified team that available 24/7 to serve you. You can check further details of services from our website.

Warehouse Storage/Non structural steel erection, Pallet Racking, Mezzanine Floors, General shelving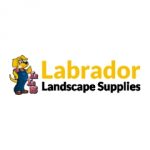 We provide a wide range of high quality landscape supplies in Gold Coast and Brisbane. Find out more how we can help you with our experience.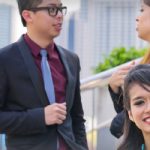 Zimsen Partners offer personalised business due diligence services based on the needs of your business . Zimsen Partners offer due diligence and extensive business analysis...