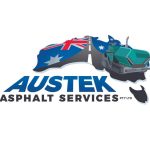 Road maintenance: Pothole repairs, minor patching repairs, crack sealing Pavement repairs: Rehabilitation, profiling, mill & fill asphalt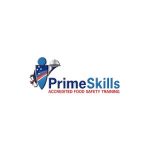 Prime Skills Pty Ltd is known for providing safe food handling courses & certificate to food handlers in healthcare & food sectors. Also, we are providing HACCP Certification & Hospitality Courses since 1998. Contact us now for online courses.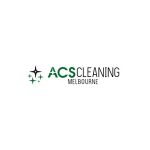 Australian Commercial Services provides full range of commercial & office cleaning and maintenance services in Melbourne.
Jim's Mowing can cut grass in all Caroline Springs areas for a fair price. Our skilled lawn mowing experts are determined to provide a...