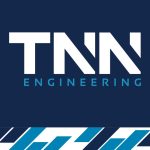 Warehouse Storage/Non structural steel erection, Pallet Racking, Mezzanine Floors, General shelving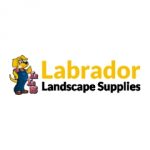 We provide a wide range of high quality landscape supplies in Gold Coast and Brisbane. Find out more how we can help you with our experience.
Hello Do you need a quick loan? A personal loan to start a business? Credit in progress or mini-credit Request a quote Whatsapp: +33756868845, Email:...