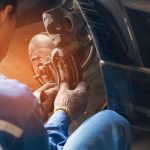 At Moolap Car Care in Moolap, we are here to make all your mechanical repairs, from tyres to brakes to a general service. Contact us today!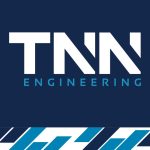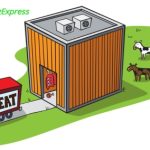 Online Grocery Store | Meat Online Delivery
Located on the southern outskirts of the Auckland region is the township of Tuakau. Situated on a 50 acre site just out of town,...