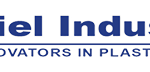 Kiel Industries was founded in 1989 by Maxine and Colin Kiel. Once a small family concern in the suburbs of Melbourne, it is now a prominent leader in the rotational moulding industry.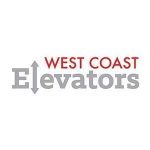 West Coast Elevators are a Perth based, locally owned and operated company with a highly professional, motivated and friendly team who specialise in supplying the best industry leading residential and commercial elevators and services to meet the needs of the West Australian community.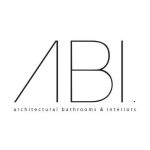 ABI is a supplier of luxury bathroom products in Australia, all products are stocked locally and dispatched from our Gold Coast warehouse. Our passionate friendly team are ready to assist with any enquiry via phone, email or our online chat ! Shop online, in-store or visit a pop up display centre. We stock a selection of beautiful colours such as brushed brass, copper, gun metal, rose gold , matte black, brushed nickel , white and chrome. We believe in staying ahead and never stop innovating to bring our customers the best we can possibly offer.
We have been for the past 65 years in the cleaning industry. We know the importance of cleaning business. We have come with another...