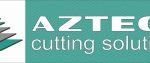 Do you have a doubt on which company to choose for cutting different materials according to a specific design? Do require precision in the cutting work? Aztech Cutting Solutions is the answer. Aztech Cutting Solutions is a Campbellfield based company, one of Melbourne's biggest manufacturing hub which provides the industry with high quality, cost-effective 2D, and 3D cutting solutions. Aztech Cutting Solutions uses waterjet technology which enables them to easily conduct versatile cutting process for any material without affecting the environment.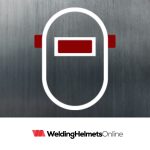 Welding Helmets Online is Australia's first and only specialised online welding helmet shop. It's search made easy and always at the best price.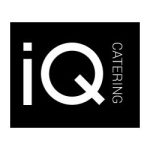 When it comes to delicious food and top class service there is no better team. No matter where you need us or your budget we are ready to help. We offer gourmet catering for a range of parties and events with focus always being the customer needs, attention to detail and of course great food. With anything from sandwiches, finger food parties, gourmet canapé, buffet service, we can provide you a memorable service for your office lunch, corporate event, birthday, wedding and much much more. To experience that difference in service please fill out the details below or call us on 03 9455 0818 and we will be happy to discuss the catering needs for your next function.