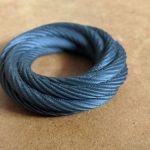 Empire 3D Printing + Design will work hard to provide you with the best possible outcome.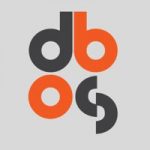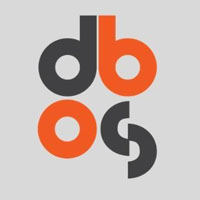 Our Business is Growing Your Business!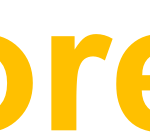 Operating throughout Melbourne and Victoria, Korex unrestricted Class A license allows the team to manage the full spectrum of risk issues on every site, covering safety and environment issues as well as our client's operational, reputational and communications risks. Our integrated management system is independently audited and allows for the client's own risk issues to be included and customised for each project.
Business debt can come about very easily. A few slow months and all of a sudden the debt is a long way beyond the...