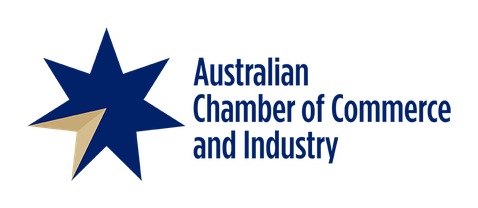 The Australian Chamber of Commerce and Industry (ACCI) said allowing pensioners to return to the workforce could be the answer to the ongoing staff shortage among Australian businesses. 
ACCI expresses its support for the consideration of the proposal at the federal government's upcoming Employment Summit. 
"The wealth of knowledge and experience that our aged pensioners could bring back into our workforce would help close the skills gap and encourage knowledge to be passed to younger workers," said ACCI CEO Andrew McKellar. 
Under the proposal, retirees would be allowed to work unlimited hours without losing any of their pension. Approximately 60 per cent of Australians expressed their support for the changes, according to ACCI. 
In 2021, the ACCI and its state chamber network proposed to the government to encourage the return of retirees to the workforce by allowing them to earn more income without losing benefits. 
"The disincentive for aged pension recipients to re-enter the workforce is significant. Currently, a pensioner can earn an average of $480 a fortnight, or $12,840 a year, before their payments are reduced," McKellar said. "This is the equivalent of only one day a week at the minimum wage before their pension is reduced resulting in an effective marginal tax rate of at least 50 per cent."
The ACCI CEO identified the skills gap as the top challenge facing businesses across the country. "If businesses don't have access to the workers they need, they cannot operate at full capacity, and cease to remain internationally competitive," McKellar added.