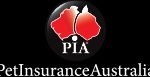 pet insurance, pet insurance Australia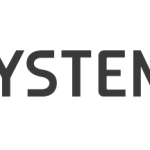 3D Systems On Demand provides designers and engineers the tools of modern product development and manufacturing, from 3D printed prototypes to production-ready parts. 3D Systems On Demand provides complete outsourced services, including online part ordering, technology and material selection, access to experienced Application Engineers, and the ability to scale capacity with both additive and subtractive technologies.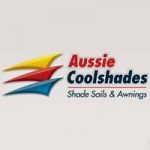 With over 30 years of experience, Aussie Cool Shades are Perth's leading sun shades and awnings companies in Perth. We design, manufacture, and install quality sun shades for your home or business.