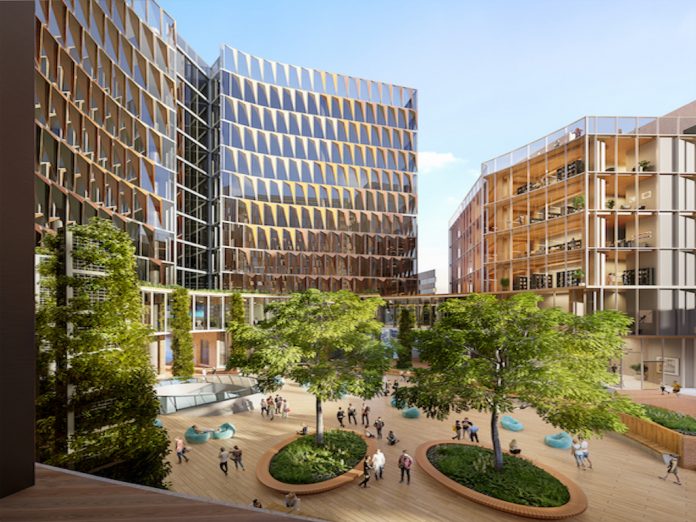 The University of Melbourne and Telstra have forged a $5.14 million partnership that will provide students, start-ups and industry access to a world-leading fabrication and prototyping laboratory.
According to news, the new Telstra Creator Space will be located in Melbourne Connect, the University of Melbourne's new innovation precinct. The partnership, which aims to develop and diversify Australia's pipeline of technology talent, is also anticipated to bring about further collaboration through workshops, industry-based projects and events.
Telstra will also offer ten Technology and Innovation Scholarships to students from the university, with the aim to encourage more women and Indigenous Australians, particularly those from rural and remote communities, to study STEM.
Telstra CEO Andrew Penn said the partnership was designed to help current and future students develop the skills, experience and adaptability needed to succeed as Australia's digital economy accelerates.
"Developing a highly skilled and diverse technology workforce is critical to the success of Telstra and the nation. Through our partnership with the University of Melbourne we will grow Australia's tech talent pipeline," Mr Penn said.
"The Telstra Creator Space and the Technology and Innovation Scholarship program will ensure more University of Melbourne graduates have the skills and practical experience they need."
University of Melbourne Vice-Chancellor, Professor Duncan Maskell said Telstra's investment will help the university realise the potential of Melbourne Connect, which is expected to reach practical completion in late 2020 and be open to students in 2021. The precinct will bring industry leaders, leading researchers and students closer together to collaborate on technology and innovation, according to Mr Maskell.
"Melbourne Connect is a new and exciting way of working for the University of Melbourne. We look forward to enhanced opportunities for collaboration between students, academics and industry leaders including our newest partner, Telstra," Professor Maskell said.
"The Telstra Creator Space inside Melbourne Connect will provide access to world-class equipment for students and our industry partners to turn their innovations into reality."
Read the full article from the University of Melbourne here. 
Image credit: University of Melbourne