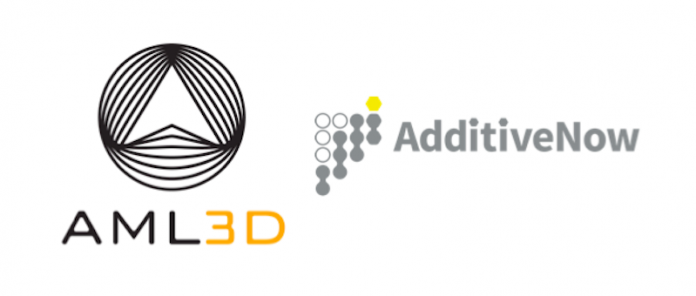 Australian additive manufacturing companies AML3D Limited and AdditiveNow have entered into a Global Collaboration Agreement to offer end-to-end integrated additive manufacturing advisory and printing services to a broad range of global customers.
Under the agreement AML3D and AdditiveNow will work towards a commercial framework with the objective of accelerating the market adoption of Additive Manufacturing and AM3LD's Wire Additive Manufacturing ("WAM®") technology to a global customer base in the energy, chemicals, oil & gas and mining industries.
In a statement via ASX AML3D's Managing Director, Andrew Sales said: "We're excited to work with AdditiveNow, and look forward to accelerating WAM® adoption with a broader customer base. This agreement will be mutually beneficial as we build on our mutual strengths in our respective key markets."
According to the statement AdditiveNow will expand its additive manufacturing consulting to include components that can be manufactured more efficiently with WAM than traditional methods of casting, forging and fabrication. Meanwhile AML3D will collaboratively provide metallurgy, design, WAM® advisory services to AdditiveNow's customers around WAM®'s product performance, time and manufacturing efficiencies, with the mutual goal to reduce physical inventory and improve agility by manufacturing on demand.
The agreement sees both companies achieving a larger global market and enhanced capabilities for these newly identified markets.