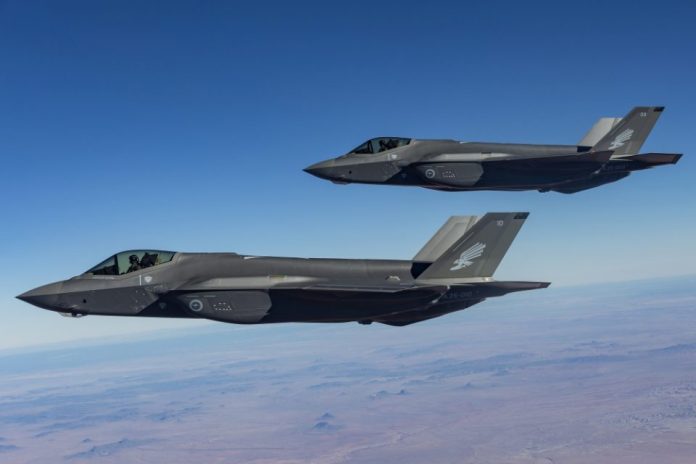 The Federal Government has announced $4 million in funding through a newly announced industry support program designed to assist Australian companies in establishing themselves in the sustainment phase of the global F-35 Program.
Making the announcement, Defence Minister Lynda Reynolds said the Joint Strike Fighter – Industry Support Program (JSF-ISP) would support Australian companies that have been successfully appointed by the US Department of Defense for component repair capability as part of the F-35 Global Support Solution.
"The JSF-ISP is another example of the Government's commitment to building a robust sovereign defence industry capability through our $270 billion investment," Minister Reynolds said.
"This will not only create jobs for Australians, but will deliver more opportunities for Australians small businesses to export their capabilities overseas."
Defence Industry Minister Melissa Price said grants would pave the way for companies to make their way into the F-35 production and supply chain.
"Since July 2011, the New Air Combat Capability – Industry Support Program has awarded 46 grants worth more than $21 million to 25 Australian companies," Minister Price said.
"This investment has helped more than 50 Australian companies win contracts worth over AU$2.7 billion as part of the F-35 Program to date.
"The JSF-ISP has been developed to help keep Australian industry competitive within the global market, as F-35 Program contracts are awarded on a 'best-value' basis."
JSF-ISP Grant application and Sustainment guidelines can be accessed at: https://www.grants.gov.au/
Image: © Commonwealth of Australia, Department of Defence