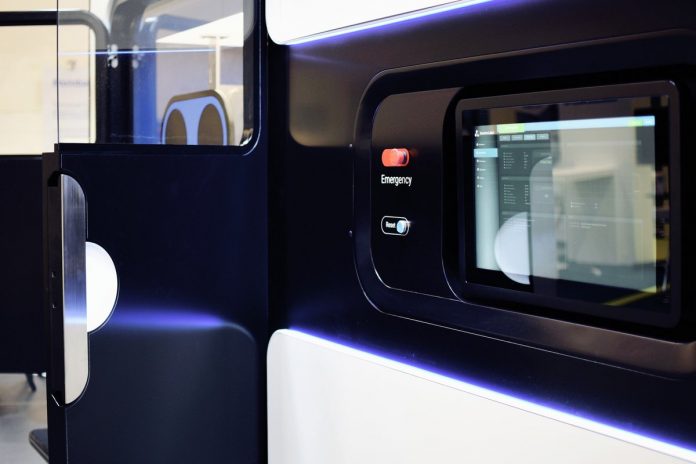 3D innovation company Aurora Labs Limited (ASX:A3D) has reached another milestone for its fume extraction system, putting A3D in an even stronger position in the Rapid Manufacturing Technology (RMT) race.
In a shareholders update released today, A3D revealed that they have successfully introduced system performance enhancements to the fume extraction system without sacrificing print quality.
Based on post-upgrade outcomes, A3D reported a 4x increase in production rate, increased soot removal, better safety and efficiency and retention of print properties.
"Initial post-upgrade printing indicates that new print parameter investigations at high laser power can be confidently undertaken with high likelihood of increased production rates meeting customer print quality requirements," the update said.
The Fume Extraction Upgrade is the second milestone completed under the system's 12-month Technology Development Pathway.
A3D achieved Phase One Print Parameter Testing in October 2020.
Commenting on the improvements, A3D CEO Peter Snowsill said: "I am extremely satisfied with both the implementation and impact of our fume extraction project.
"Our whole team worked diligently to address a range of technical hurdles and logistic risks to successfully deliver this critical upgrade on time and on budget."
With the promising print results of the upgrade, Snowsill opined that the fume extraction system can deliver market competitive outcomes.
The successful upgrade will also allow A3D to continue parameter development and printing of customer sample parts for the RMP-1 printer by the end of the 2020/21 fiscal year.
"We will continue to fine tune and expand printing capability through upcoming customer prints to stay on the right development trajectory for RMP-1."