Manufacturing Skills Australia (MSA) and International Specialised Skills Institute (ISS Institute) have announced that they are offering one $12,500 international Innovation Fellowship.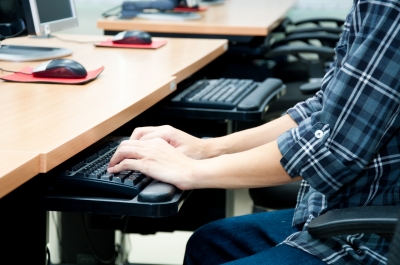 According to the media release by MSA, the MSA International Innovation Fellowship is aimed at extending the capability and performance of Australian manufacturing through education and training with resulting workforce development.
The chosen applicant will have the great opportunity to spend three to four weeks as part of a study program and/or visit industry and/or educational training institutions outside of Australia, with a single obligation to complete his/her travel by December 2014.
Vocational education and training (VET) teachers, trainers and assessors, enterprise owners and employees are invited to submit their applications no later than March 24th, 2014.
With no limitations on age or background, the Fellowship award provides a once-in-a-lifetime opportunity to gather international intelligence on skills and technologies that are not available in Australia- skills that will be beneficial to the Australian manufacturing industry and support workforce skills improvement and development.
The MSA International Innovation Fellowship is open to anyone involved in any sector covered by MSA, including: Competitive Systems and Practices; Aerospace; Chemicals, Hydrocarbons and Refining; Furnishing; Laboratory Operations; Manufactured Mineral Products; Metal, Engineering and Boating; Plastics, Rubber and Cable making; Recreational Vehicles; Sustainability; Textiles, Clothing and Footwear.
For more information and to apply, visit www.mskills.com.au