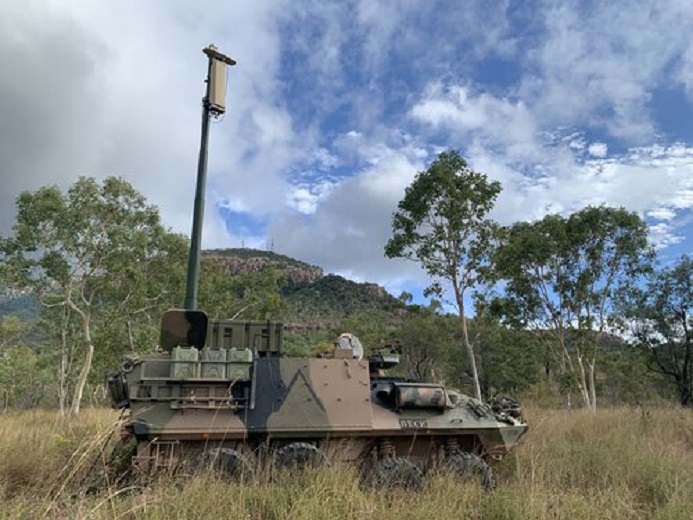 Sydney-based technology company DroneShield announced that it has sold a quantity of its RfOne MKII long-range drone detection sensors to the Australian Army.
DroneShield said the one-off sale comprises a small purchase of equipment, similar to the standard purchases from its other defence and law enforcement customers.
According to the company's statement, these long-range sensors will be delivered immediately to assist the Australian Army in establishing its counter drone requirements and future capability options.
DroneShield CEO Oleg Vornik said that even though the size of the sale was financially immaterial, it could potentially lead to larger procurements, once the equipment from the earlier purchase has been fielded for a period of time.
"As an Australian company, DroneShield is immensely proud to support the Australian Army with its long-range counter-drone strategy," Mr Vornik concluded.
Image credit: https://www.droneshield.com/press-releases/australian-army-deployment