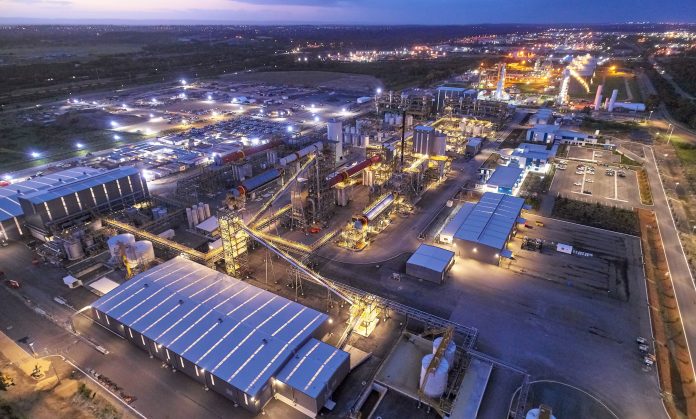 IGO Limited announced that the Kwinana lithium hydroxide refinery has produced its first lithium hydroxide chemical product.
IGO said that with first lithium hydroxide production now demonstrated, the focus will turn to operating Train 1 on a continuous, rather than batch basis, while also progressively improving product quality to a battery grade product for qualification by its offtake customers.
According to the company's Managing Director and CEO, Peter Bradford, saleable product is expected to be produced in late 2021 quarter, with battery grade product for accreditation by customers to be produced in the March 2022 quarter.
"First production of lithium hydroxide is the first step of a journey but nevertheless represents a key milestone for the Lithium JV," Mr Bradford said.
"We are therefore delighted to have achieved this first important step in the commissioning of Train 1 and to have done so ahead of the internal schedule developed earlier this year.
"The strong demand being witnessed in the lithium market globally reinforces the strategic nature of Kwinana which, together with the Lithium JV's interest in the Greenbushes mine, is rapidly evolving into a globally significant, integrated lithium operation catering to the specific needs of premium lithium-ion battery manufacturers."
IGO – which plans to progressively ramp up Train 1 to the design production rate of 24ktpa lithium hydroxide by the end of 2022 – holds a 49% interest in Kwinana through the incorporated lithium joint venture with Tianqi Lithium Corporation.
Through the Lithium JV, IGO also holds a 25% indirect interest in the Greenbushes mine, the largest, highest-grade lithium mine in the world.