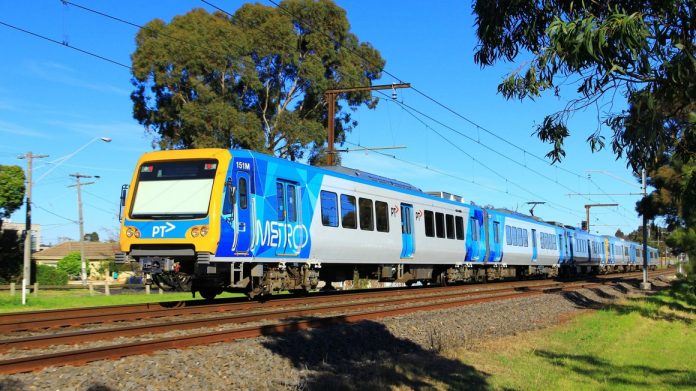 Following a new partnership with the Victorian Government, Alstom will design and build 25 new X'Trapolis 2.0 trains that will replace Melbourne's Comeng fleet.
The new trains will be manufactured in Ballarat, Victoria.
Funded in the Victorian Budget 2021/2022, the $986 million project will support around 750 jobs in manufacturing and the supply chain, while also generating over 150 new jobs at Alstom.
The new trains will be energy efficient, more accessible and will start running on the Craigieburn, Upfield and Frankston lines from 2024.
The investment also covers the upgrade of the Craigieburn Train Maintenance Facility, allowing the new trains to be more efficiently housed and maintained.
"These trains will modernise Melbourne's train fleet and continue our proud record of delivering locally-built, world-class trains for Victorians," said Minister for Public Transport Ben Carroll in a media release.
"The Victorian Government is investing in our local manufacturing industry and this project cements Ballarat's place as an important part of Victoria's advanced rolling stock manufacturing sector," added Member for Wendouree Juliana Addison.
Image credit: https://www.alstom.com/solutions/rolling-stock/xtrapolis-range-flexible-and-modular-suburban-trains