BHP Billiton's CEO Andrew Mackenzie confirmed that the company has started implementing common systems and processes in an attempt to create a simpler, more productive and efficient organisation and lift the level of performance across all operations and projects.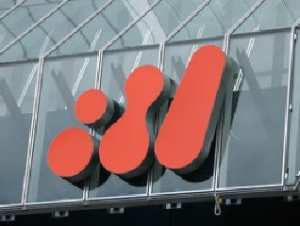 "The case for continued simplification of our portfolio is compelling, and this remains a priority. In the last two years we have completed US$6.5 billion of divestments at attractive valuations. We continue to study the next phase of simplification, including structural options, but no decisions have been made. We will only pursue options that maximise value for BHP Billiton shareholders," Mr Mackenzie said to the attending guests at the Bank of America Merrill Lynch Metals, Mining & Steel Conference in Miami.
According to the media release by BHP, the company has managed to increase free cash flow by US$7.8 billion and underlying return on capital to 22% in the first half of the year.
"In the first half of the 2014 financial year, average truck utilisation, compared with last year, improved by eight%. The average utilisation of our diggers increased by 10%, and we have reset the performance benchmark higher so a clear opportunity remains across the Group."
He said the company's thorough, data-driven approach to productivity provided a sustainable and scalable platform from which performance could be raised without limits.
"We have also reduced capital expenditure by 25% and our spend will decline again in the 2015 financial year. By reducing the rate of investment, we have created strong competition for capital, and now expect an average rate of return of more than 20% for our portfolio of low-risk, largely brownfield development options," he said.
Mr Mackenzie said BHP has managed to build a strong track record of capital management over the past ten years and was in strong financial shape.
"Today, our balance sheet is strong, and getting stronger. We have a solid A credit rating and our progressive base dividend is comfortably covered by free cash flow."
Further information on BHP Billiton can be found at: www.bhpbilliton.com