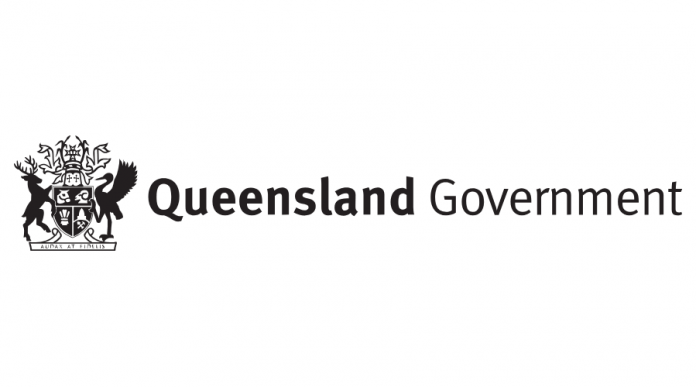 Media Release
A proposed $300 million high purity alumina (HPA) plant set to create 120 jobs and a new state export industry, is one step closer after gaining Queensland Government planning approval.
Deputy Premier and Minister for State Development Steven Miles said Queensland's Coordinator-General had approved an application allowing the high purity alumina (HPA) plant to be built in the Gladstone State Development Area (SDA).
"This is a great coup for Gladstone, that will see 120 jobs created locally," Mr Miles said.
"A material change of use application has been granted allowing advanced manufacturer Alpha HPA to build its plant within the Gladstone SDA.
"This means Gladstone is now one step closer to becoming the home of an exciting new industry, with the production and export of high purity alumina used around the world in new-economy manufacturing.
"The high purity alumina will provide the raw materials used by low-carbon growth industries including LED lighting and lithium-ion batteries for electric vehicles."
"This is part of Queensland's economic recovery, encouraging investment in manufacturing that creates jobs for Queenslanders."
Minister for Regional Development, Manufacturing and Water and Member for Gladstone Glenn Butcher said the government assisted in bringing Alpha HPA to Gladstone by conditionally making a large, 9.2 hectare site available.
"The extensive infrastructure and port facilities in the Gladstone region, an established industrial sector and skilled workforce all helped attract Alpha HPA to the Gladstone," Mr Butcher said.
"SDA, securing the plant over two potential interstate sites in Newcastle, New South Wales and Kwinana, Western Australia.
"Alpha HPA plans to produce 10,000 tonnes of HPA equivalent annually at Gladstone using their proprietary licenced solvent extraction and refining technology.
"This process has lower environmental impacts and includes recycling the chemical reagents used in the alumina purification process."
HPA is the pure form of aluminium oxide and its desired physical properties include extreme hardness, thermal conductivity and chemical stability.
Alpha HPA has already proven its aluminium purification technology at a Brisbane demonstration plant, operating since July 2019.
Alpha HPA Managing Director Rimas Kairaitis said the company is looking forward to starting large-scale HPA production in Gladstone, currently set for early 2023.
"Alpha HPA looked at interstate locations in New South Wales and Western Australia but chose Queensland and the Gladstone SDA because of the facilities and access to key industry partners and infrastructure," Mr Kairaitis said.
"We have already signed a memorandum of understanding with Orica, who are also located in the Gladstone SDA, for the supply and offtake of the chemical reagents we use to produce HPA.
"We are also progressing agreements in place with Gladstone SDA businesses for the supply of feed product and utilities."
---
A version of this story first appeared in The Queensland Cabinet and Ministerial Directory.
Source: https://statements.qld.gov.au/statements/91453