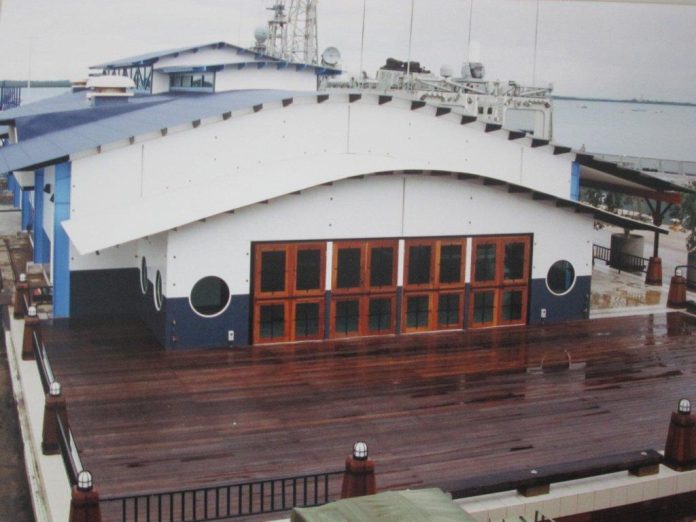 Bondor, Australia's leading manufacturer of insulated building panels, is celebrating its 65th birthday this year.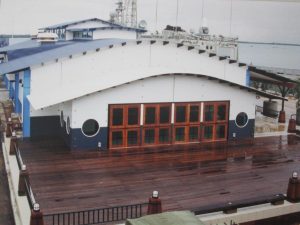 Founded in 1951 by George Raspopin and Peter Muratidis, the company started off as a manufacturer of "good doors" (Bondor means good door in French) before switching to producing insulated panels at the request of Pennell's Cold Stores.
Over the coming decades, it steadily developed its business to become Australia's leading manufacturer of insulated panels, involved in a wide range of commercial and industrial projects as a supplier of walling, roofing, residential markets and architectural facades.
After a couple of ownership changes, the company became part of the Metecno Group in 2001 and today employs over 200 people in six sites across Australia.
"We are very fortunate to have such an experienced workforce, some of whom have been with the company, or in the industry for over 20 years," said Bondor's General Manager Geoff Marsdon.
"Experience of our product type and how it can be used in an Australian environment is invaluable, particularly when looking at effective construction techniques suitable for Australian conditions."
He said the company has survived a number of changes in the building product manufacturing industry over the course of its existence and had to incorporate new ways of doing things both in terms of manufacturing practices and dealing with cheap overseas competitors to stay afloat.
"Significant changes have included focus on safety; modifications to building standards and an intensification in industry regulations; and expanded interest in energy efficiency and sustainability; and increased competition through imported building products," Mr Marsdon said.
"We have also seen major improvements in efficiency and service offer, which has meant prices trend down while lead times and general service levels have improved. In regards to safety, it is indisputable that our workplaces are better than 65 years ago, that's not to say they can't continue to improve, but there have been substantial enhancements in workplace systems and processes."
He said Bondor aimed to cement its position at the top and had invested heavily in infrastructure and technology to improve operating efficiency and stay at the forefront of developments in thermally efficient building products.
"Bondor has been working on a program to upgrade our production facilities across the country, this along with an investment in polyisocyanurate (PIR) technology has kept us a step ahead of our traditional competitors in Australia," Mr Marsdon said.
"The requirement for higher performing products, particularly in regards to thermal efficiency and fire protection, has seen greater interest in efficient products such as PIR and mineral fibre core systems. While our business was initially based around construction of cold rooms and related buildings, we have been able to diversify through innovation. Generally in these new markets we act as a materials supplier to builders, roofers and a range of other installers."
Bondor projects span major sports stadiums, hospitals, retail outlets, shopping centres, schools, universities, distribution centres, residential developments, down to single houses and home renovations. The company exports its range of products in the Pacific, New Zealand, Papua New Guinea, South East Asia, South Asia and Europe.