Volkswagen will pay approximately $14.7 billion to resolve civil claims over its diesel cars with 2-liter diesel engines, including plans for buybacks and payments for each vehicle owner.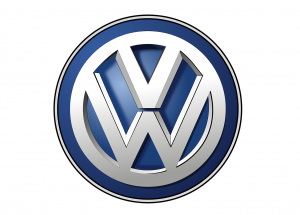 The deal, which represents the largest automotive settlement in the history of the US, will include up to $10 billion to buy back or repair approximately 475,000 vehicles equipped with 2-liter diesel engines which were rigged to pass emissions tests.
The car maker said that the agreements covering the proposed settlement scheme were subject to a judge approval.
"We take our commitment to make things right very seriously and believe these agreements are a significant step forward," said Matthias Müller, Chief Executive Officer of Volkswagen AG.
"We appreciate the constructive engagement of all the parties, and are very grateful to our customers for their continued patience as the settlement approval process moves ahead. We know that we still have a great deal of work to do to earn back the trust of the American people. We are focused on resolving the outstanding issues and building a better company that can shape the future of integrated, sustainable mobility for our customers."
The company said that it continues to work expeditiously to reach an agreed resolution for affected vehicles with 3.0L TDI V-6 diesel engines.