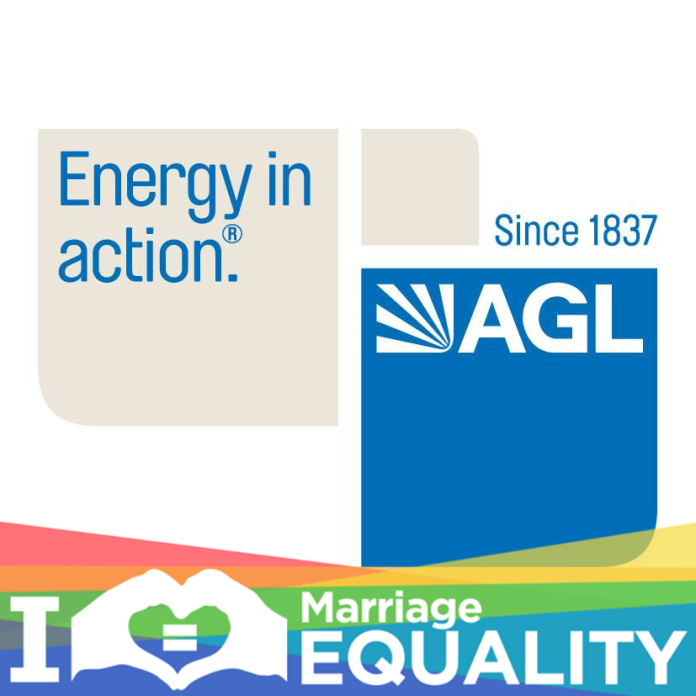 AGL Energy Limited (AGL) and the NSW Government will each invest $500,000 in a program to deliver solar energy and help reduce energy costs for community housing tenants in Sydney.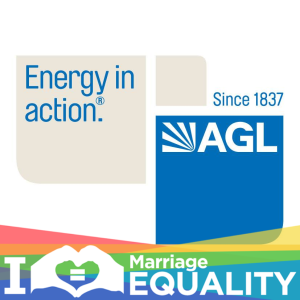 AGL said solar panels will soon be installed on 250 properties that are part of its energy hardship program Staying Connected.
According to the company, the tenants will also have a free home energy visit by Kildonan UnitingCare to connect them with other social support services, and provide information on how to maximise the benefits of their new solar package.
AGL Managing Director and CEO, Andy Vesey said the upgrades to the 250 properties tenanted by AGL customers are expected to collectively reduce energy costs by about $105,000 every year, which amounts to an annual average saving of $420 per household.
"Working with our partners in the community sector, we know that customers participating on our hardship program not only have some of the highest levels of household consumption, they also have the least ability to pay," Mr Vesey said.
"Collective solutions like these across the government, industry and community sector is an example of what's needed – to help bridge the gap and to better address the underlying factors contributing to energy hardship."
NSW Environment Minister Mark Speakman said the carbon savings from the pilot could be equivalent to taking 130 cars off the road and save enough electricity to power more than 90 average NSW households a year.
"The NSW Government is committed to helping families power their homes for less. This pilot will drive bills down for 250 low income households by making their homes more energy efficient," the Minister said.
"But we still want to do more and we're working with AGL and community housing providers to see what further steps we can take to relieve bill stress for more of our community."
Installation of the solar packages are planned to start in December.