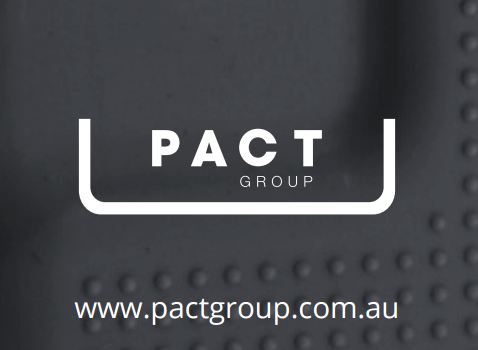 Packaging giant Pact Group Holdings has acquired specialty contract manufacturer Pascoe's Group in a deal worth $41 million.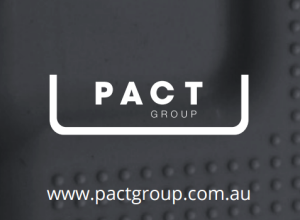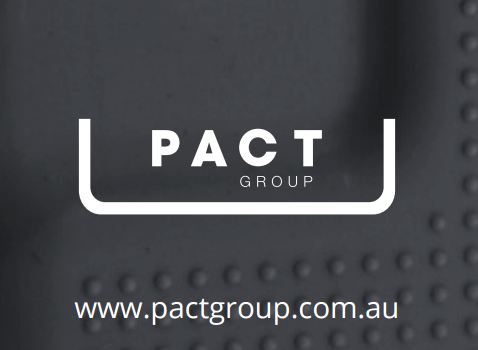 Located in Sydney, Pascoe is one of Australia's largest manufacturers of aerosol and liquid based consumer products within the household and industrial chemical categories.  The company manufactures both branded and private label products on behalf of key customers, in addition to the manufacture and distribution of a number of owned brands.
Pact Group's Managing Director and CEO Malcolm Bundey said the acquisition of Pascoe's further expands the company's investment in specialised contract manufacturing following the recent acquisitions of Jalco and Australian Pharmaceutical Manufacturers.
"This acquisition provides capability in aerosol based products, a highly attractive segment in which Pascoe's has a leading position. It also extends our capability within liquids filling, providing alignment with our Jalco business," Mr Bundey stated.
"The team at Pascoe's share our passion for innovation. They have strong technical knowledge and a demonstrated commitment to research and development. Our enhanced product and service portfolio and our continued commitment to innovation will enable us to better serve our customers and deepen existing relationships."
The transaction, to be funded by Pact Group's existing bank debt facilities, is expected to close today.