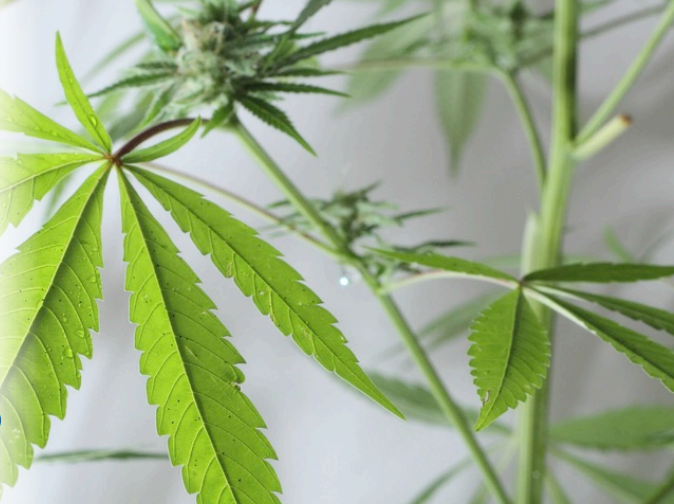 AusCann has been granted an Australian medicinal manufacturing licence by the Office of Drug Control that will enable the company to manufacture and supply medical cannabis under the Narcotic Drugs Act 1967.
The licence – which follows the Australian cultivation licences that have been granted for the Company's sites  in Western Australia and Tasmania – will see AusCann join the selected  few Aussie-based medicinal  cannabis companies that have been authorised to cultivate, manufacture and supply Australian produced cannabinoid medicines to patients.
AusCann Managing Director, Elaine Darby said the manufacturing licence completes the supply chain for the Company, paving the way for the WA-based firm to become a leading supplier of Australian cannabinoid medicines for Australian patients, and potential export in the future.
"AusCann was established to provide high quality, cost effective cannabinoid medicines for Australian patients. Securing both a cultivation and a manufacturing licence will enable us to achieve this aim and demonstrates our leadership position in the industry," Ms Darby noted.
"In preparation for the supply of Australian produced medicines, AusCann has been actively engaged with the medical community through its educational and medical outreach program. AusCann has made excellent progress raising awareness and support amongst the medical community and is well positioned to become the supplier of choice for Australian patients."
Image credit: AusCann ASX release