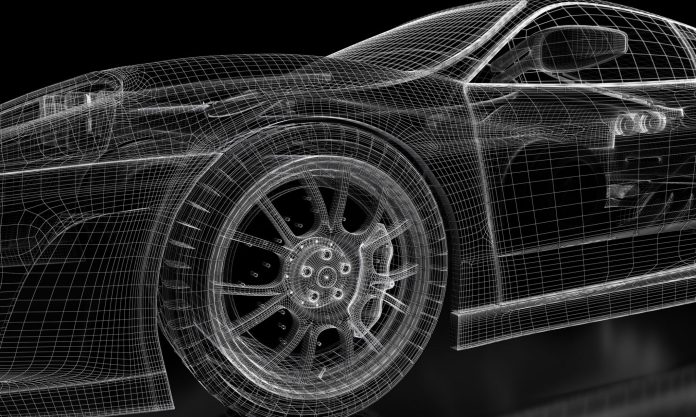 A major new research centre aimed at transforming Australia's automotive industry has been launched yesterday at RMIT University.
The ARC Training Centre in Lightweight Automotive Structures (ATLAS), which was officially opened by Senator James Paterson, will develop new lightweight materials and manufacturing technologies with a view to making cars more fuel-efficient and environmentally friendly.
The research centre is led by RMIT University in partnership with Deakin University and the Australian National University, lead partner the Ford Motor Company, CSIRO and 11 additional local and international partner organisations including those from the USA, Germany and England.
RMIT Deputy Vice-Chancellor Research and Innovation and Vice-President, Professor Calum Drummond, said ATLAS will accelerate the transformation of Australia's automotive industry by commercialising new products and processes.
"This opens the door to exporting new lightweight automotive product designs, high-value lightweight components, and engineering services to the global automotive market segments," he stated.
"It's a perfect fit with RMIT's aim to deliver research with impact that can contribute to a more vibrant and sustainable economy."
ARC Chief Executive Officer, Professor Sue Thomas, said the centre, which will take on 13 PhD candidates and five postdoctoral research fellows, will also develop new energy storage designs that will reduce carbon dioxide emissions in transportation.
"Working with industry partnering organisations, the ARC Industrial Transformation Training Centre in Lightweight Automotive Structures will accelerate the transformation of Australia's automotive industry through new research capabilities and commercialisation of new processes and products," Professor Thomas continued.
"This new research Training Centre brings together world-leading scientists and industrial engineers from 16 organisations from Australia, Germany, United Kingdom, and the United States of America, and will provide an outstanding collaborative network to mentor, train and develop Australia's next generation of researchers in an industry-focused research training environment."
Dave French, Programs Director Asia Pacific for Ford said ATLAS will pave the way for an even more integrated local Australian research activity.
"We look forward to jointly positioning Ford and this Australian ingenuity right at the leading edge of future Automotive R&D," Mr French concluded.