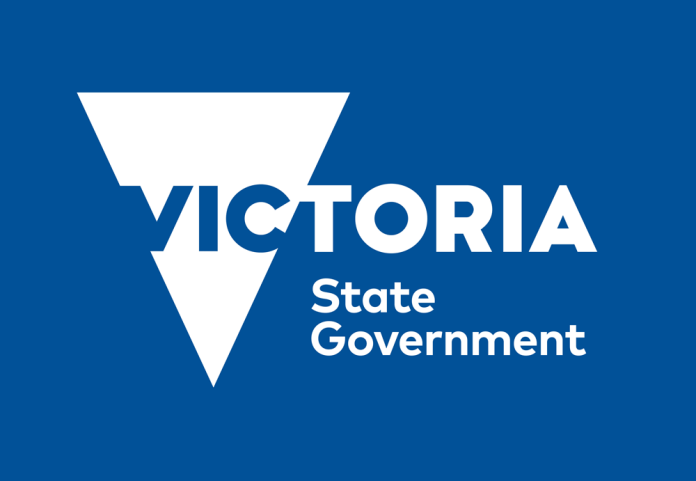 TPI Enterprises, Australia's only locally owned medicinal poppy processing company, is expanding to around the clock operations and creating 20 new jobs.
Backed by the Victorian Government, the company is set to increase production at its factory in an effort to increase its share in the growing medtech and pharma sector that currently generates $1.35 billion in exports.
Minister for Trade and Investment Philip Dalidakis said the sector employs more than 23,000 Victorians and generates more than $12.5 billion in revenue each year.
"Victoria has a global reputation as a leader in medtech, biotech and pharma and we're growing this sector which will create jobs and play a huge role in our future economy," he said.
"TPI's expansion of its Victorian operations shows that this industry is growing and that's why we'll continue to support it."
"TPI are not just creating local jobs, they're creating products that will help people who are in pain or severely ill."
Part of Victoria's booming medtech and pharmaceutical sector, TPI Enterprises is one of only a small number of companies in the world capable of taking poppies from plant form to tablets and pain management products.
In 2014, the company relocated its global HQ and factory from Tasmania to Victoria, creating 48 new jobs in the process.
Image credit: vic.gov.au