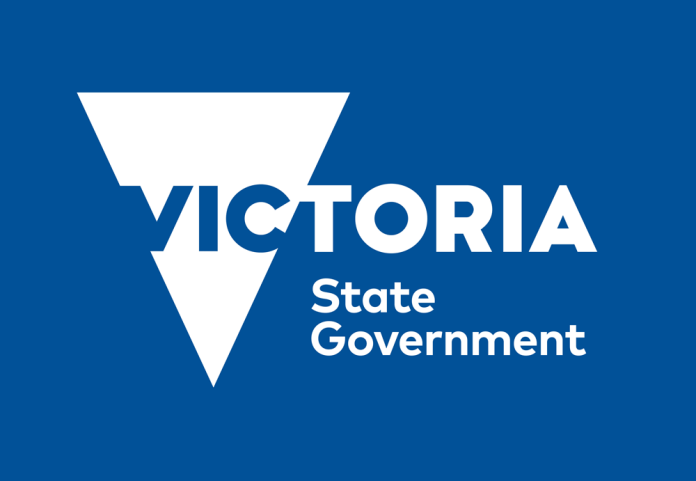 The Andrews Labor Government has announced plans to invest over $13 million in more than 170 Victorian start-ups via the establishment of three accelerators in the state.
According to the official media release, these accelerators will be established and operated by two Australian teams – SBE Australia and Skalata Ventures, with Techstarsannounced as the third organisation with plans to establish such a program in Melbourne.
Aside from powerful connections and unlimited access to global networks, the start-ups will also be provided with cash in-kind funding and other forms of support.
SBE Australia will launch of a female-focussed life sciences accelerator that will benefit up to 20 start-ups over three years while Techstars will establish a sports tech accelerator program for 20 start-ups over two years.
"We're making an unprecedented investment in accelerator services so that Victorian start-ups can grow to their full potential and create the jobs that will sustain our future economy. Victoria is Australia's tech capital and growing our start up sector will help us maintain that reputation while boosting our economy and creating local jobs," said Minister for Innovation and the Digital Economy Philip Dalidakis.
"We're delighted to be supporting these accelerators which will leverage world-class local and global talent to support the growth of the Victorian start up ecosystem. These globally connected accelerators complement the strengths of Victoria's start up sector and will help priority sectors including life sciences and sports tech," added LaunchVic CEO Dr Kate Cornick.
Image credit: vic.gov.au