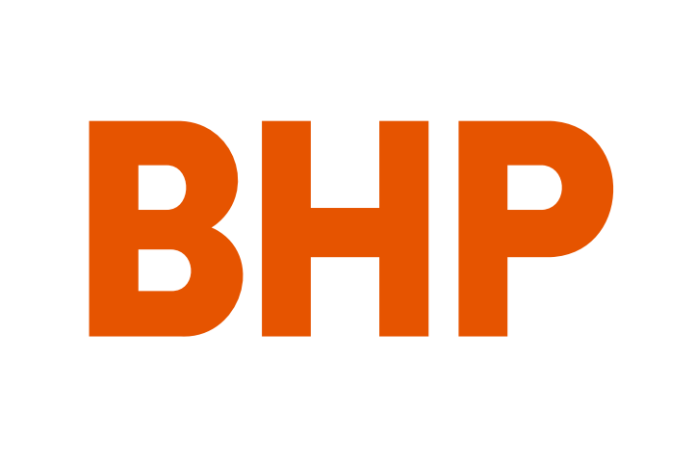 BHP has sold its Fayetteville Onshore US gas assets to a wholly owned subsidiary of Merit Energy Company (Merit) for a total consideration of US$0.3 billion.
Under the agreement, Merit acquired 100% of the issued share capital of BHP Billiton Petroleum (Arkansas) Inc. and 100% of the membership interests in BHP Billiton Petroleum (Fayetteville), which hold the Fayetteville assets.
The Fayetteville production operation is located in north central Arkansas and in the 2018 financial year produced 13.3 million barrels of oil equivalent.
The move follows the sale of BHP's Eagle Ford, Haynesville, Permian and Fayetteville fields to BP American Production Company, for a combined fee of US$10.8 billion.
BHP advised in a statement that the said transaction is expected to complete within a month.
"Completion of the sale of BHP's interests in the Eagle Ford, Haynesville and Permian Onshore US oil and gas assets to BP American Production Company (a subsidiary of BP Plc) is expected to occur by the end of October 2018," reads the statement.
"Completion of that sale is subject to the satisfaction of customary regulatory approvals and conditions precedent."
Image credit: www.bhp.com