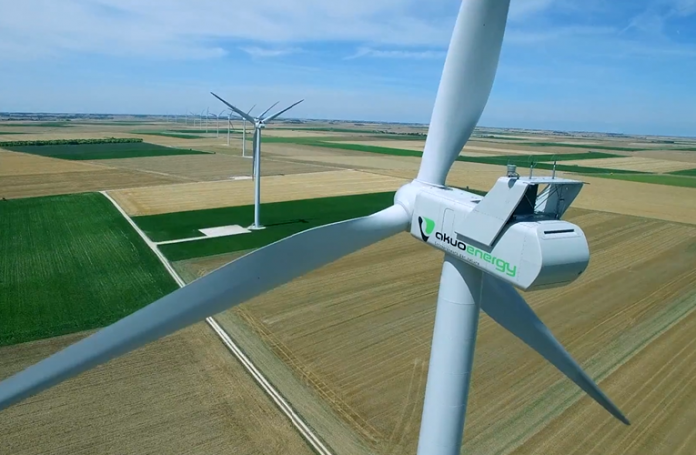 Multinational renewable energy producer, Akuo Energy has teamed up with South Australia's Enerven to deliver a new renewable energy project in Renmark.
The 'Jane Eliza Solar Farm', to be situated on 10 hectares of land within the Renmark Paringa Council area, will feature 15,000 solar PV panels and will be capable of generating 4.98MW of renewable energy annually – enough to power about 2000 homes.
Minister for Trade, Tourism and Investment, David Ridgway said the two companies will invest $12 million in the initial development of the site in Renmark, adding that the project would lower energy prices for households and businesses and create dozens of local construction jobs.
"This project demonstrates significant international investor confidence in South Australia,'' said Minister Ridgway.
"Attracting a company like Akuo Energy, which has provided renewable energy to Fortune 500 companies in the United States, will stimulate competition in the local energy market and will create jobs for South Australians."
Akuo, which has projects in 16 countries, is planning to follow up this investment with an additional $238 million investment for the implementation of solar investments in grid-scale renewable energy generation, floating solar PV, wind and wood biomass energy projects.
Jean Ballandras, CEO of Akuo Energy in the Asia Pacific region, said the company is delighted to have laid the foundations for further investments in the state.
"Just as we did in the United States, we wish to bring our affordable electricity prices using clean energy to many businesses in South Australia over the next few years," Mr Ballandras said.
"We appreciate the guidance from the South Australian Government and, in particular, the Department for Trade, Tourism and Investment, which has helped us enter the local market and provided invaluable support, which made it an easy decision to invest in South Australia."
Image credit: http://www.akuoenergy.com