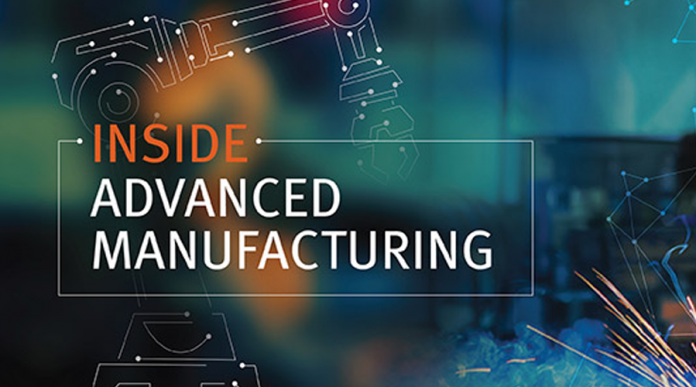 Some of Queensland's leading advanced manufacturers will host behind-the-scenes, expert-guided tours of their facilities as part of the "Inside Advanced Manufacturing" initiative, a week-long series of advanced manufacturing showcase events taking place across Queensland from 20-24 May 2019.
The event series will kick off on Monday 20 May when award-winning manufacturer Evolve Group will host the first public site tour of their facility in Logan.
Minister for State Development, Manufacturing, Infrastructure and Planning Cameron Dick said the events will showcase a range of innovative manufacturing techniques and technologies and promote collaboration between businesses.
"This brand-new initiative will celebrate advance manufacturing across Queensland and shine a light on some of our manufacturers of the future," Mr Dick said.
"Cutting-edge processes, technologies and systems will all be on show, with questions encouraged and knowledge to gain."
He said a video has also been produced, in partnership with the Gateway to Industry Schools Program, to promote advanced manufacturing careers to Queensland students.
"Manufacturing continues to drive the Queensland economy forward, and our progress in the advanced manufacturing space is crucial to ensure the sector's future success," Mr Dick continued.
"In the 12 months to December 2018, manufacturing was the number one growth sector when it came to employment in Queensland, and we're eager to push this work further to create more jobs in our state.
"We recognise many of Queensland's manufacturers are at different stages on their advanced manufacturing journey. Through Inside Advanced Manufacturing we want to help raise the bar right across the board."
The state-wide schedule of events under the Inside Advanced Manufacturing initiative is available here.
Image credit: http://dsdmip.qld.gov.au